Lekotek Run

https://www.lekotekga.org/run.html

Date: August 27, 2022
Location: Brook Run Park, 4770 N Peachtree Rd, Dunwoody, GA

Our vision is a world where children with disabilities
are included and empowered through play.
Our mission is to facilitate the inclusion of children with disabilities into their families, schools and communities
by providing accessible play, adapted toys, technology, information and resources.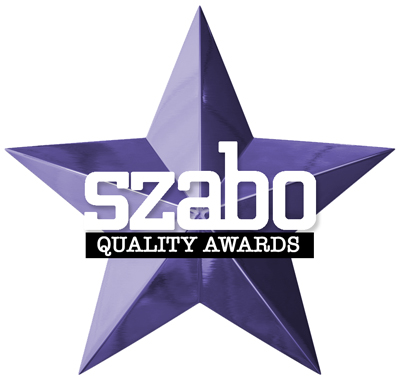 Szabo Quality Awards Banquet

Date: August 30, 2022
Location: Atlanta, GA

Please save this date to join us in the celebration of some outstanding work by and for our clients over the last months and months of the pandemic. It's certainly not always easy.


Georgia Association of Broadcasters -- GABCON 2022

https://web.cvent.com/event/75d4a012-6c3b-4cde-b73a-3efe2bcea748/summary

Date: October 21-22, 2022
Location: Grand Hyatt Atlanta in Buckhead

GABCON is the largest gathering of radio and television broadcasters in the state of Georgia. Join us this year to celebrate the amazing things your fellow broadcasters are doing in their communities, learn new tips and tricks to improving your craft and network with the folks keeping our industry at the forefront of technology, journalism, and community service.