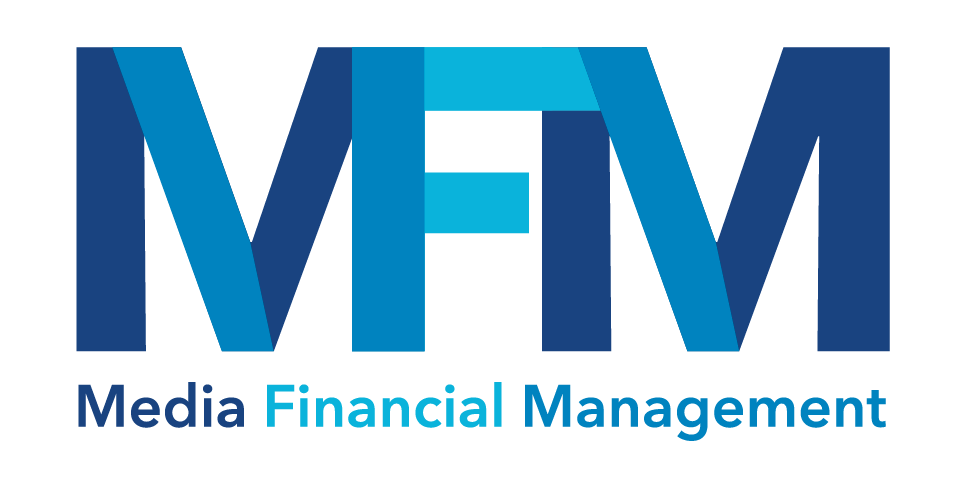 2024 CFO Summit

Hilton Orlando, Orlando, Florida – March 18-20

https://www.mediafinance.org/cfo-summit

This signature MFM event is limited to senior financial professionals working for media companies.
Note: MFM reserves the right to refuse registration requests that do not meet registration criteria.

Why attend MFM CFO Summit?
The CFO Summit is MFM's annual invitation-only retreat for C-Suite financial professionals in the media industry. Rest assured, all of the burning issues facing C-Suite and other very senior media executives will be dealt with in no holds barred discussions at this innovative summit. We know that the business is changing, rapidly. This is why we invite you to attend to hear the latest from experts and connect with your peers. And...attendees can obtain CPE Credits over the 2-day summit. The 2024 CFO Summit is scheduled to take place in Orlando at the Hilton.